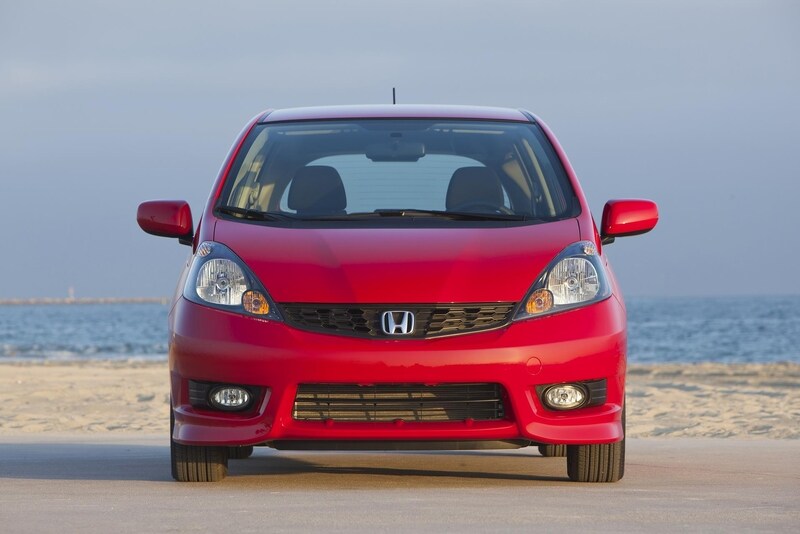 Back in 2007,
Honda
introduced the North American market to their "little subcompact that could" called the
Fit
. Being smaller and more affordable than a
Civic
, the Fit appealed to younger buyers and empty nesters looking for fuel efficiency and versatility, something that hatchbacks have long been known for everywhere but here. Despite Americans' strong distaste for hatchbacks, the
Fit
took American and Canadian consumers by storm with its legendary
Honda
reliability and value, while offering up some nice features still not available on the competition, and that includes a 5-speed AT with manual shiftability via F1-style, steering wheel mounted paddle shifters.
For 2009, the
Fit
was completely redesigned for even more versatility and more performance (that's right - performance), and that's largely the car that we have today. The second-generation
Honda Fit
, a Car & Driver "10 Best" list repeat offender, has sharp lines in all the right places, an incredibly large cabin, and is probably the most fun you can have in a sub-compact. The
Fit
handles exceptionally well, due in part to Honda's ACE body structure that basically uses 3D stamping and high-strength steels to form a very rigid chassis. The
Fit Sport
comes available with either the 5-speed auto with paddle shifters or a 5-speed manual transmission (although a 6th ratio is included globally), upgraded upholstery, a leather-wrapped steering wheel, and available navigation with voice recognition.
Unless you're an enthusiast, you may not spot all the differences between the 2009-2011
Fit
and the 2012 model, but there are differences nonetheless. On
Fit Sport
, the chrome in the headlights has been smoked for a more sporting, aggressive appearance, and the wheels have been redesigned. That's pretty much it outside, with the exception of a revised color palette. Inside, you'll still find Honda's unique Magic Rear Seat that not only folds down completely flat (60/40), but also folds up and out of the way so that tall items can be stood upward on the floor. No other subcompact offers this feature, and trust me, it comes in handy. The gauge cluster now sports a very thin chrome band around the tachometer and fuel/temperature bezels, and still retains the iPod connectivity of the Fits of years past.
When you drive the
Fit
, the first thing you'll notice is how eagerly the little 1.5-liter, 117 horsepower four cylinder motor wants to pull your head off. It's a trait I've found most Honda's possess (I call it the "Drive Me!" characteristic). Again, you can tell the car wants to do this, but at the end of the day, will a 117hp subcompact force you into wearing a neck brace for six weeks? No. But it sure is fun.
The
Fit
is available now, and you owe it to yourself to see why it's easily the most fun you'll have driving a subcompact.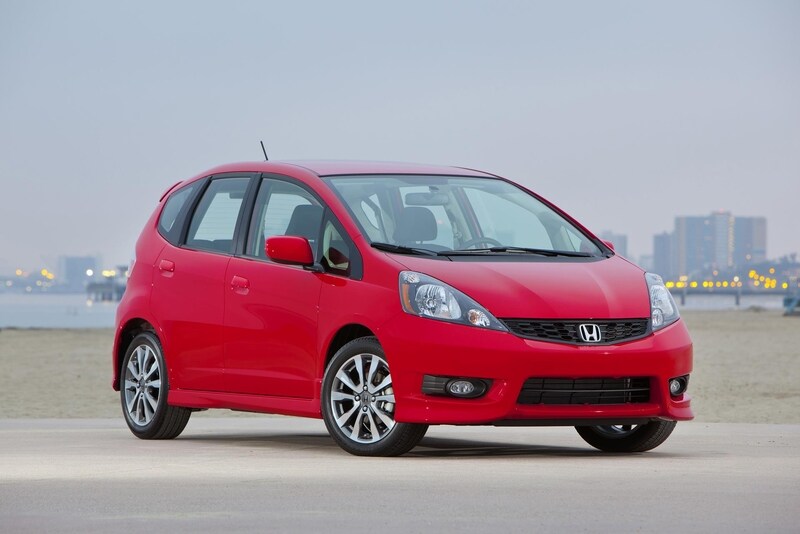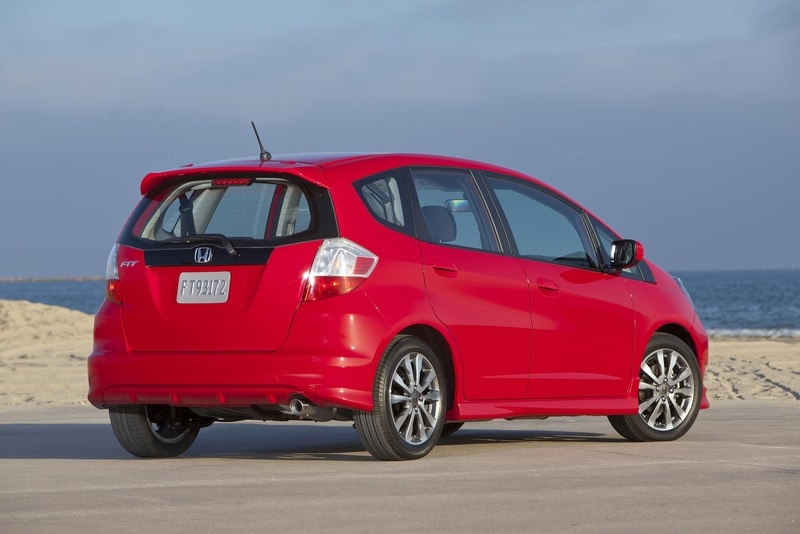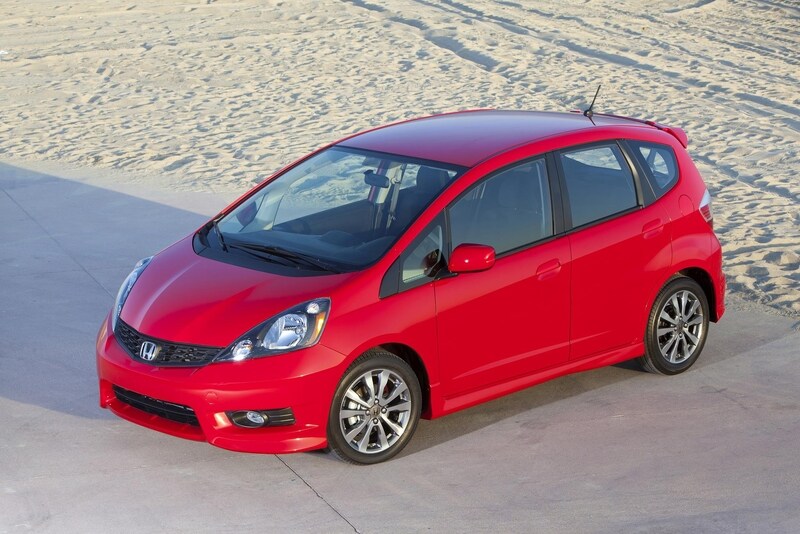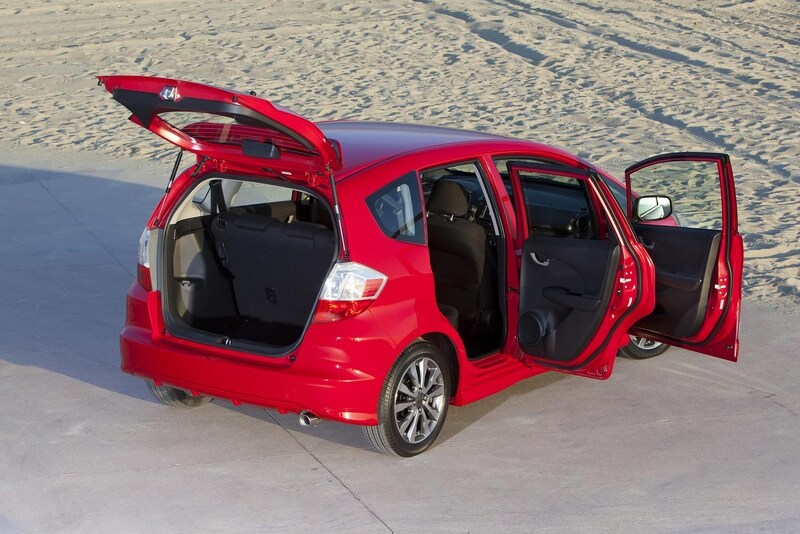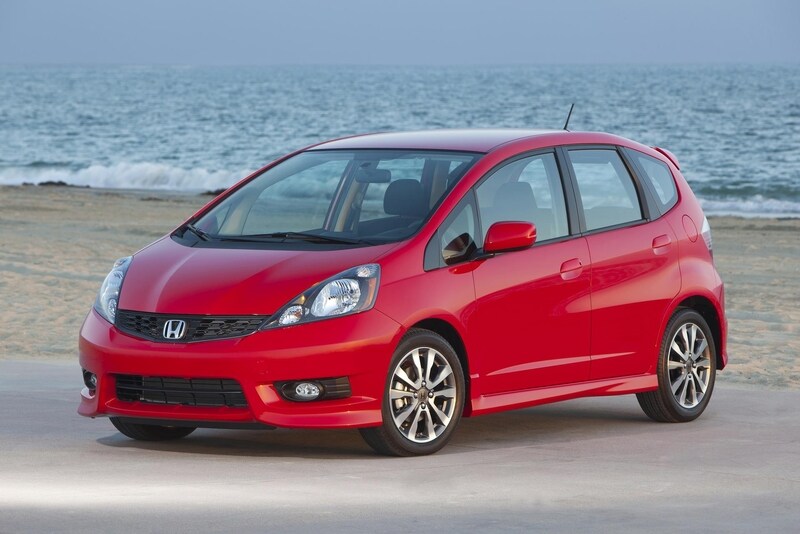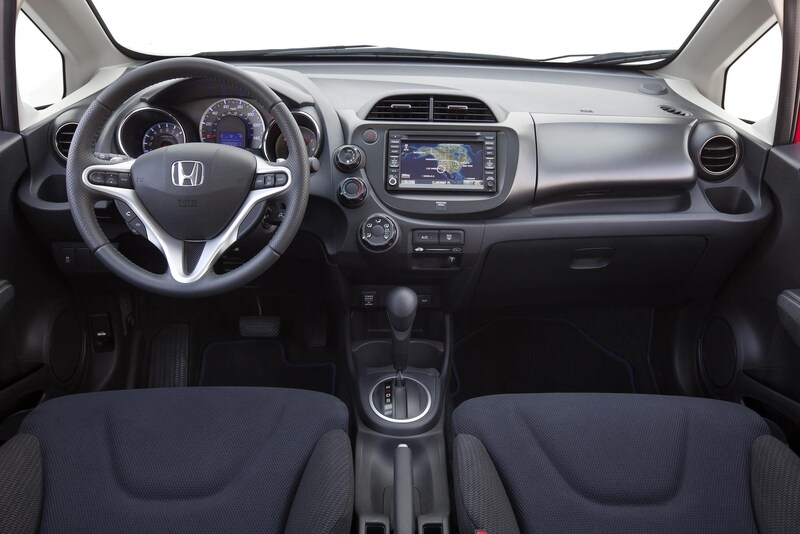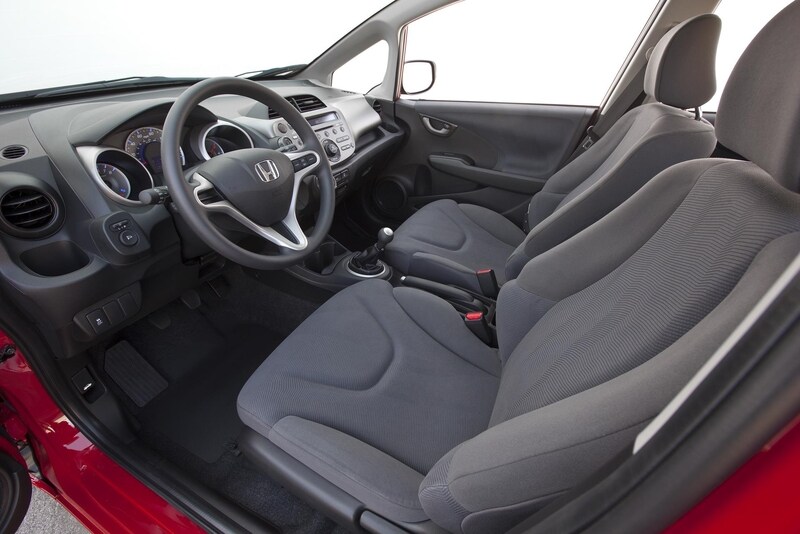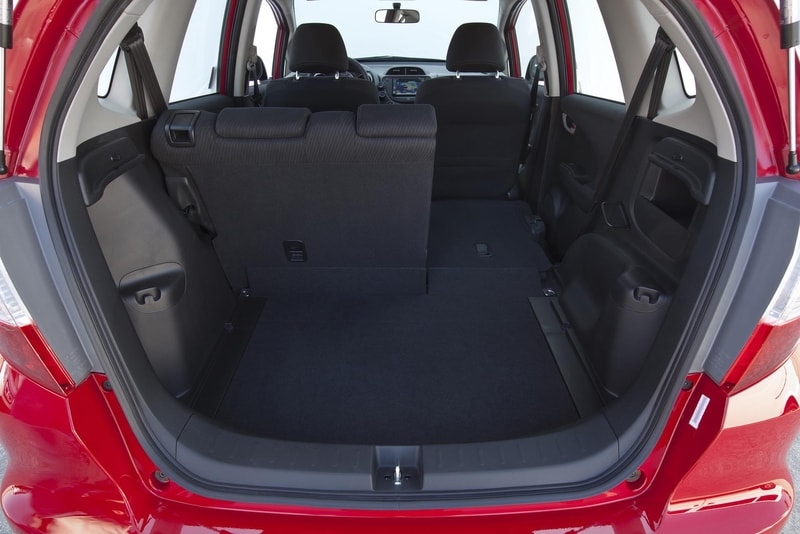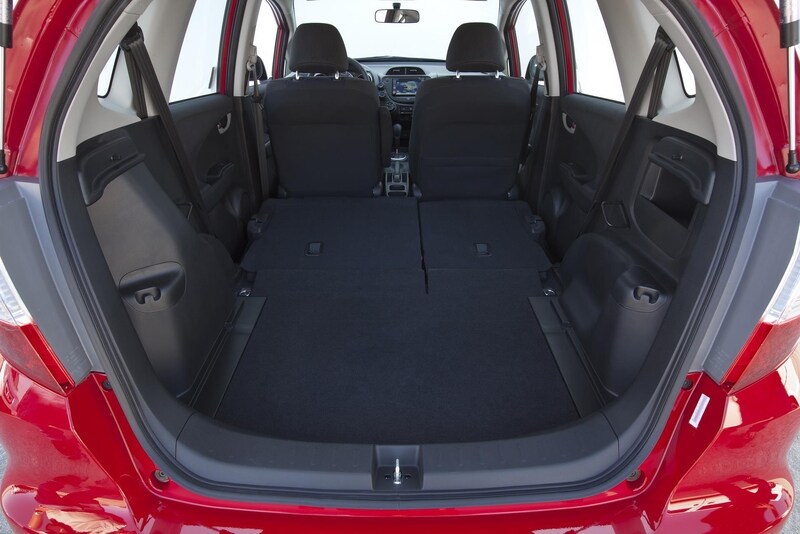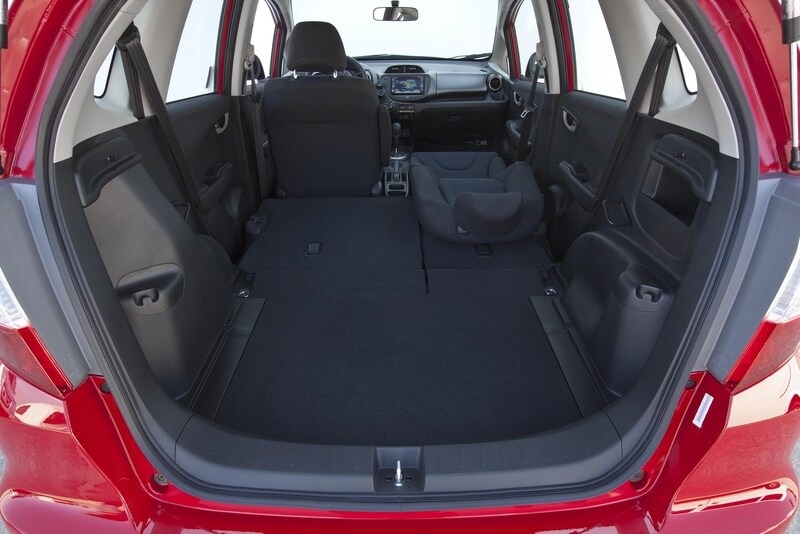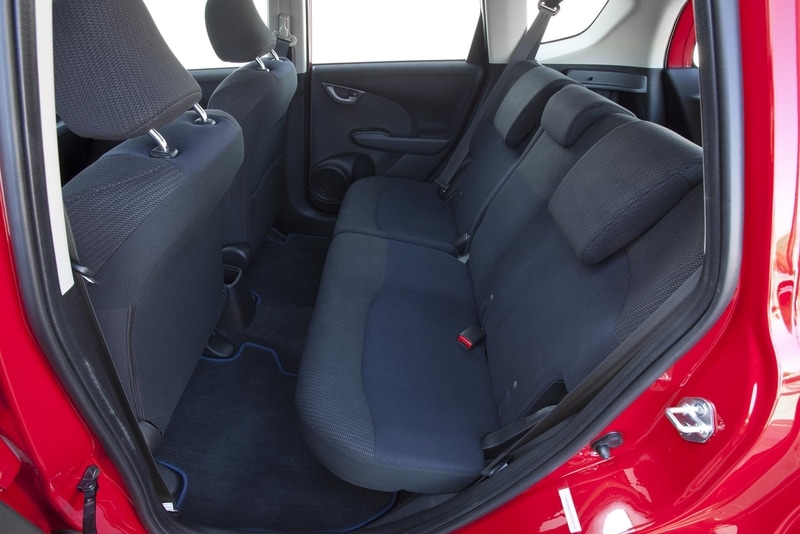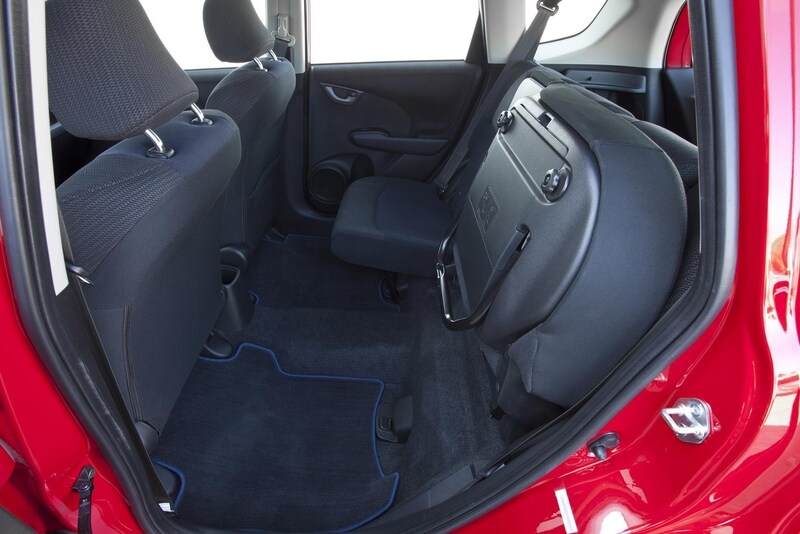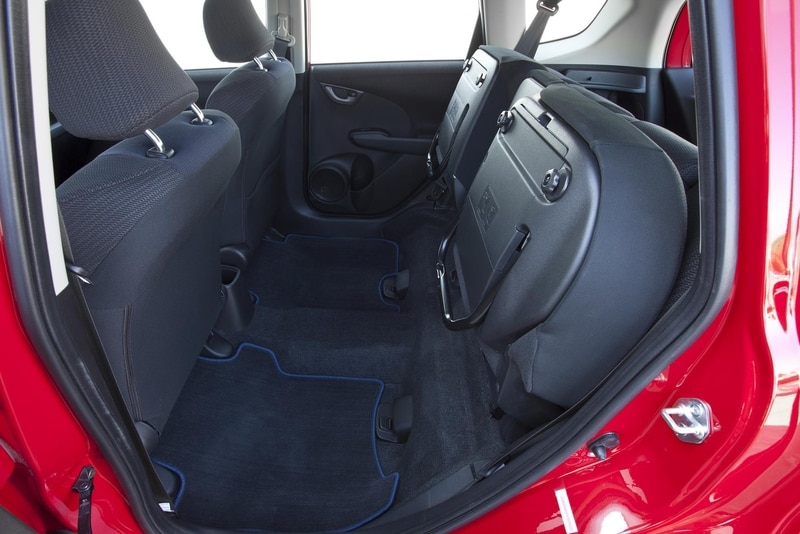 Source -
Honda