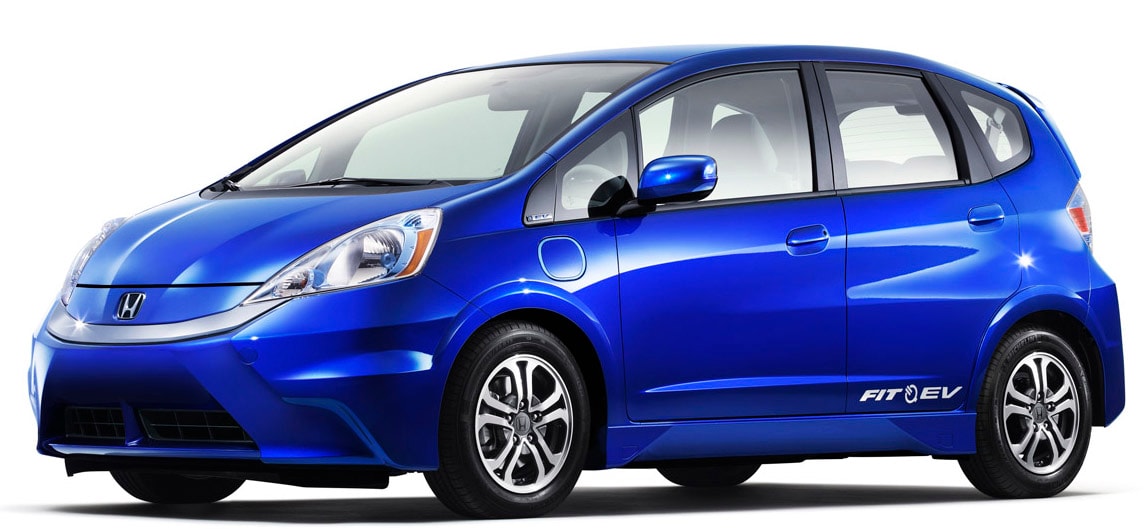 In a world crowded with small startup automakers from all over claiming that they're going to revolutionize the transportation industry, sometimes it's hard to notice the green technology being offered up by more mainstream automakers. After all, they work very hard pouring tens of thousands of hours' worth of R&D into each product they manufacture, and stand behind its durability and usability in the real world.
Honda
is a prime example of this type of automaker - one that has cared about their environmental impact over the course of the past 40 years or so, and is committed to green motoring now more than ever, in an effort to provide more "blue skies" for our children.
Back in 1972,
Honda
engineered the CVCC (Compound Vortex Controlled Combustion) engine that was capable of meeting the 1970 Clean Air Act standards without the use of a catalytic converter. In those days, there was nothing except diesels and regular gas-powered motors, so Honda focused all of their energy into building fuel-efficient vehicles that were friendly on the environment. In 1997,
Honda
introduced the EV Plus, which was a very low-volume vehicle (only 300 were produced) designed as a study on the use and practicality of electric vehicles, and was a stepping stone to the production of the first generation Honda Insight hybrid.
In 2011,
Honda
unveiled the next generation in green motoring, the
Honda Fit EV
. The Fit EV, like its EV Plus predecessor, will be sold in limited numbers - although in higher numbers with farther reach than before, as sale of this vehicle will include the state of Oregon in addition to California. What's impressive about the
Honda
Fit EV is that cargo capacity has not been compromised, meaning it carries the same amount of stuff a gas powered Fit would (which you might not expect). It's also more eco-friendly inside, thanks to the use of highly recyclable materials.
Honda
says that the Fit EV will charge up in about 3 hours using a 240v outlet and have a driving range of about 125 miles, which is farther than the Leaf or MiEV, which top out at about 80-100 miles. And it's really blue! With the first delivery occurring today in Torrence, California, the new Fit EV embarks on its research journey.
While those of us in the Corn Belt can only admire vehicles like this from afar, we can only hope that the glass wall around the state California will soon shatter and more verdant transportation options will become available in the next few years. Since seeing one in person will be highly unlikely, make sure to check out the pictures below.
We've also included this link to a video
for your viewing entertainment.
Image Credit -
Autoblog